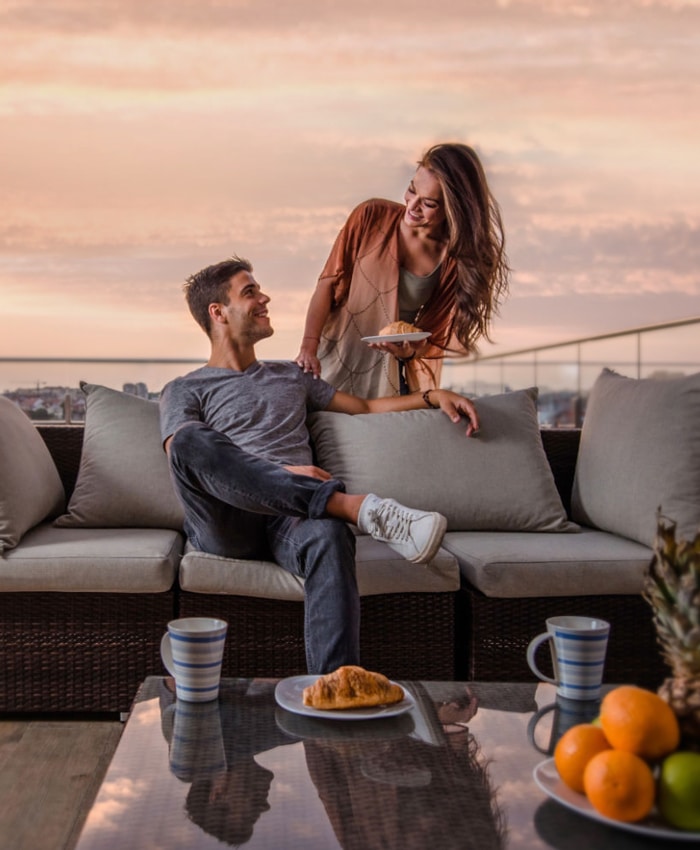 曼谷莎瑪素坤逸服務式公寓
優越的地理位置 | 現代時尚服務式公寓
結合莎瑪別具特色的貼心服務及享譽世界的「泰」式待客之道,曼谷莎瑪素坤逸服務式公寓為您打造現代都市生活的樂園。共有90間時尚豪華公寓,傲立高端社區,毗鄰潮流餐廳食肆、購物廣場及重要(知名 久負盛名的)商圈,Phloen Chit和Nana天鐵站(BTS)亦信步可達。
周邊景點
Phloen Chit Center (3 min.), One Pacific Place and Two Pacific Place (5 min.), Park Ventures (10 min.), Korea Town (5 min.)
住宿空間
設施完善的公寓擁有寬敞的客廳、設備齊全的廚房和無線網絡
交通配套
距離Nana天鐵站(BTS) (500 米), 距離Ploen Chit 天鐵站(BTS) (650 米)
Shama Social Club
We love introducing guests to each other for an even better stay so we've created the Shama Social Club, the perfect place to make new friends. The SSC is a global community of travellers connected by a love of exploration and a dedicated programme of activities, where events, games and parties plus benefits are just a click away. With the SSC, you'll easily get to know your neighbours and your hood.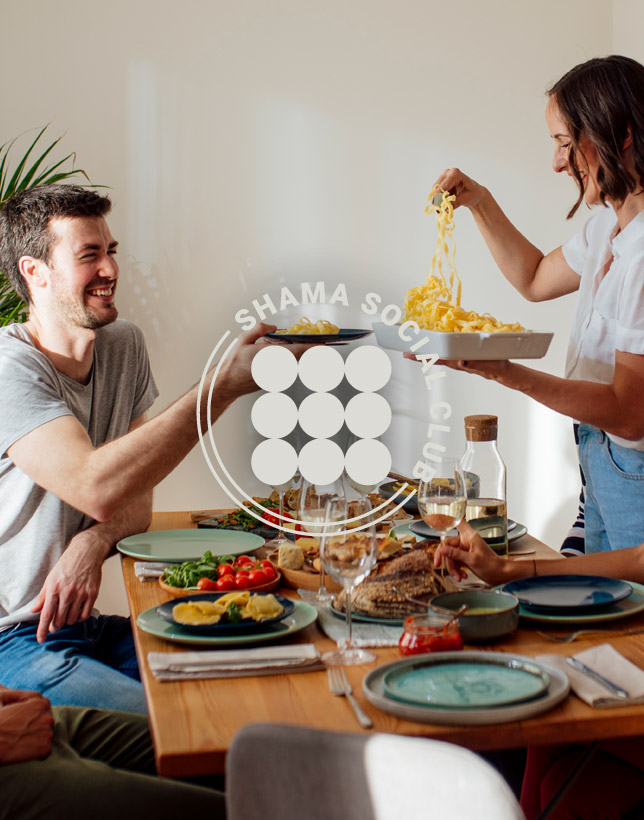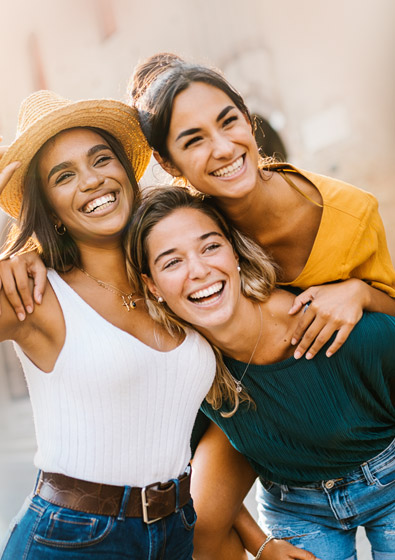 Lively Neighbourhood
We want you to experience a slice of local life. Situated close to the Ploen Chit and Nana CBD, business travellers will be only within a 10-minute walk from Phloen Chit Centre, One Pacific Place and Two Pacific Place and Park Ventures. Have the freedom to explore new cultures at Korea Town; shop at Terminal 21 Asoke; or exercise at Benjakitti Park located within 2 kilometres from our residences. To discover other places in the city, we are within 10 minutes from Nana and Phloen Chit BTS Stations.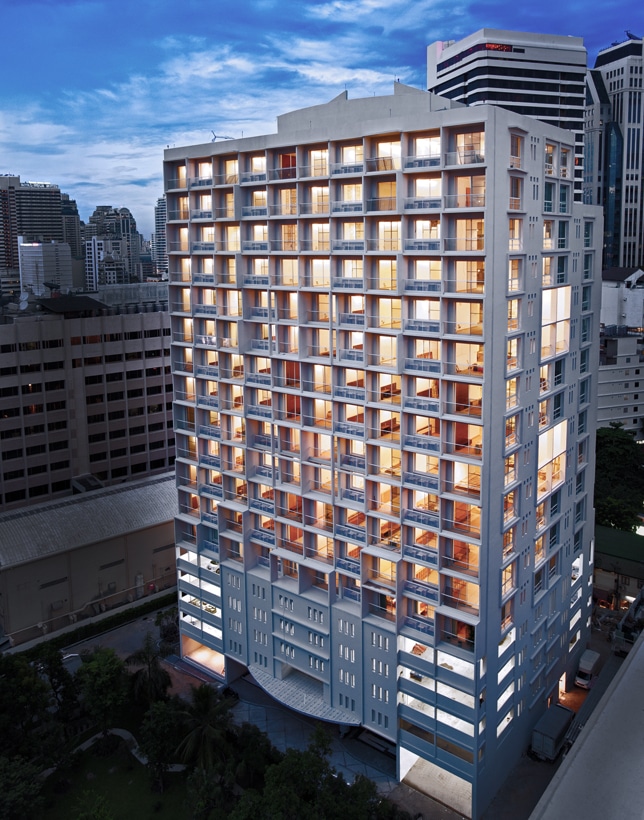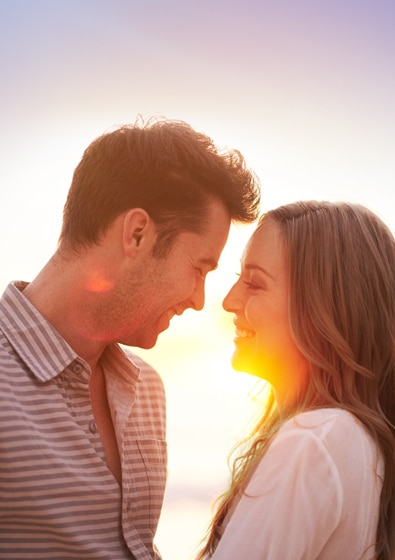 Sense of Community
At the heart of Shama Sukhumvit Bangkok is our community. That's why we have the perfect settings for you to hangout, relax and build friendships with other fellow travellers: rooftop swimming pool; Shama Gym; Kids Playroom; and Shama Den, a multi-function room with a flat-screen TV, sofas and football table.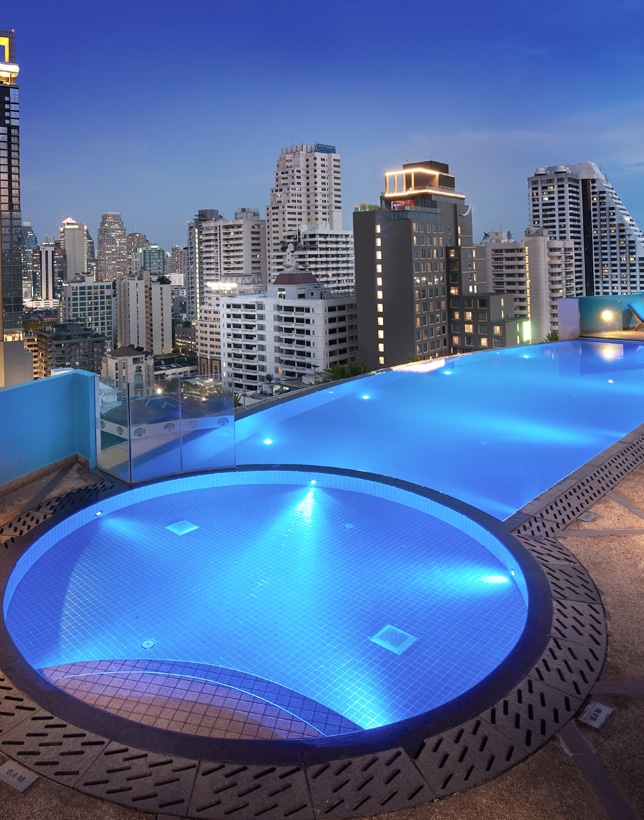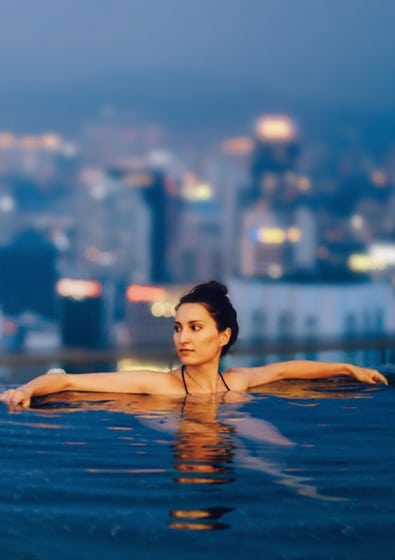 Peaceful Home
Escape from it all in our modern residences that are comfortable and calming. Whether you are here for a short or long stay, our accommodation features a separate living and dining room, kitchenette and beds with quality mattresses and pillows. You'll also feel at peace with free Wi-Fi, a flat-screen TV and a bathtub and shower.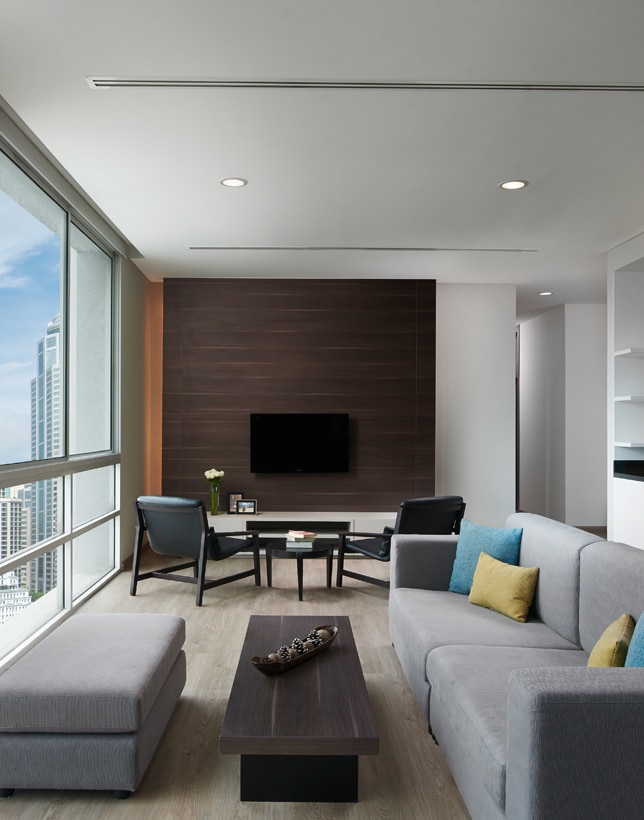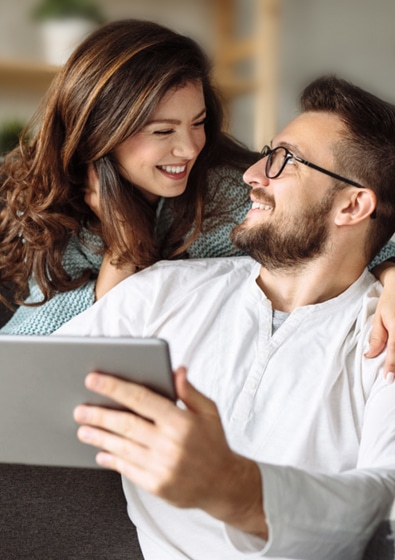 Previous
Next
曼谷莎瑪素坤逸服務式公寓
39/1 Soi Sukhumvit 2, Sukhumvit Road, Klongtoey, Bangkok, 10110
聯系我們
電話: +66 2105 6000
傳真: +66 2105 6001
洽詢
娛樂
免費Wi-Fi
每日清潔服務
洗衣和乾洗服務 (額外收費)
信用卡
在辦理入住手續時,可能會要求您出示與您預訂時使用的信用卡相匹配的實體信用卡。
visa master jcb